Report
NHS Reset: a new direction for health and care
NHS Confederation members' views on the COVID-19 pandemic and a possible direction for health and care in the aftermath of the pandemic.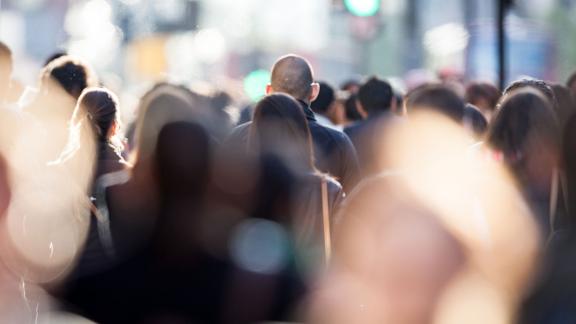 COVID-19 is the greatest challenge we have faced as a country for more than two generations.
As we head towards what could be one the deepest recessions, its impact will be felt for years to come. So many have already lost friends, colleagues and family members, and our families and communities have experienced unprecedented changes in the way we lead our lives.
With a potentially difficult winter on the horizon, and as the service prepares to tackle a second surge, what lessons can be learned from how the health and care sector has responded so far?
Bringing together NHS Confederation members and partners, the NHS Reset campaign has convened the health and care system to reflect on the learning from the last six months and what it means for the future. In doing so, we have identified five factors we believe will help to fundamentally reset the way health and care is planned, commissioned and delivered.
Honesty and realism
Extra funding
A lighter, leaner culture
Integrating health and care
Tackling health inequalities
The scale and pace of innovation has been one of the unexpected consequences of the pandemic. Our work with NHS leaders shows clearly their determination to seize the opportunity to sustain these positive changes and deliver services in new and better ways to the public. From GP surgeries to outpatient clinics, from intensive care to virtual speech therapy, there has been one change after another and widespread adoption of new technology. These have been combined with real advances in partnership working at local level, with NHS leaders being empowered to find the right solutions working with their clinicians, their partners and their communities.

No one can be in any doubt that the road to recovery for the health and care system will be long and challenging, and we face the real prospect of a second surge. We have learned much and are in a better position to manage this than first time round, but the strain will be felt across the country. However, the pandemic presents an opportunity to re-cast services.
This report reflects our members' views and sets out a possible direction for the NHS and a future which should lead to improving health for individuals, families and communities.

We encourage members and our partners to continue the NHS Reset conversation by sharing their views on this report and on Twitter #NHSReset