News
Northern Ireland HSC Chairs' Forum submits response to 2022-25 draft budget consultation
Northern Ireland's HSC Chairs' Forum have today submitted their collective response to the Department of Finance's 2022-25 draft Budget consultation.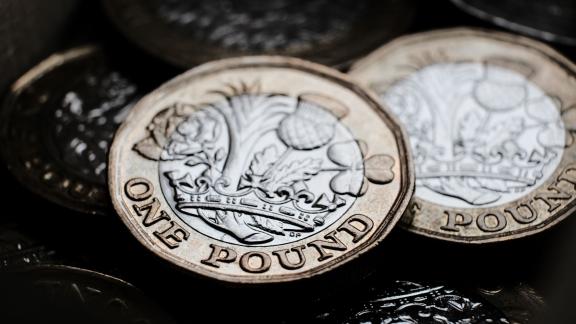 In collaboration with the Northern Ireland Confederation for Health and Social Care, the HSC Chairs' Forum, which comprises the chairs of Northern Ireland's 17 Health and Social Care Arm's-Length Bodies, submitted a response to the Department of Finance's 2022-25 draft budget consultation. In their response, the Forum highlight the following key points:
The multi-year approach to budgeting introduced this year is welcome. However, whilst acknowledging HSC's disproportionate share of the total additional funding for the public sector, proposed funding for the three years falls short of need by a considerable margin.
 
After a period of sustained underinvestment, significant additional recurrent funding, alongside transformation, is needed to rebuild and maintain existing hospital and community services and build resilience in our HSC system to meet future needs.
 
A funding gap in excess of £0.6bn is anticipated in 2022/23 based on current expenditure forecasts. Broad assumptions have been made about the financial impact of COVID in 2022/23.
 
Funding to progress the HSC elective care reform programme is also welcome but significant additional investment in workforce and infrastructure will be needed over the budget period and in the longer term to reduce NI's waiting times to acceptable levels.
 
Capital investment in the HSC needs to increase significantly over the next ten years to enable the HSC to tackle its considerable maintenance backlog and develop infrastructure fit for the twenty first century.