Webinar
Primary Care Webinar - Conversation with Matthew Taylor, Dr Amanda Doyle, Professor Claire Fuller
A session looking at the future of primary care, three years of PCNs and how they can reach their full potential.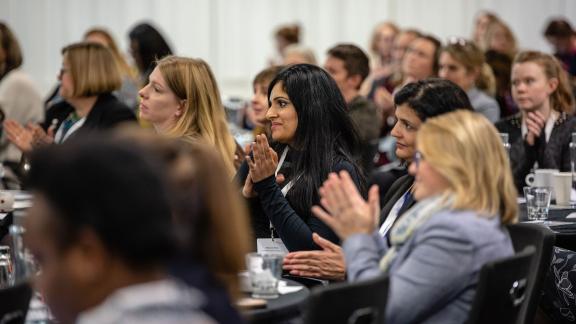 We were disappointed to postpone our conference due to the industrial action by rail workers.

One of the keynotes planned for the day was a conversation between Matthew Taylor, Chief Executive of the NHS Confederation, Dr Amanda Doyle, National Director of Primary Care and Community Services at NHS England and Professor Claire Fuller, who led the Stocktake Report 'Next Steps for Integrating Primary Care' and we were pleased to be able to present this feature online.

PCNs and primary care at scale providers have delivered a great deal over the past three years, from the COVID-19 vaccination programme to exceptional work tackling neighbourhood health inequalities, but they remain a widely misunderstood part of the health system and – moreover – where they fit within the ICS puzzle. Between the establishment of ICBs and a report considering the future of general practice, it seems their full potential is yet to be realised – why is this?
During this session, Amanda and Claire reflected on the role of PCN's 3 years on. They highlighted the importance of breaking down siloed working at neighbourhood and place, acknowledged the need to change prescriptive targets that add to pressure already on primary care and emphasised the need to build primary care voice across systems by showcasing the great practice that already exists across the country.
We have now built a programme of work aimed and bringing together local leaders to consider some of the big 'how' questions surrounding the Fuller Recommendations and the next steps for integrating primary care more widely, which we will share with members.