Guidance
Unlocking the NHS's social and economic potential: a maturity framework
A practical tool for systems to gauge and track their progress on unlocking social and economic development.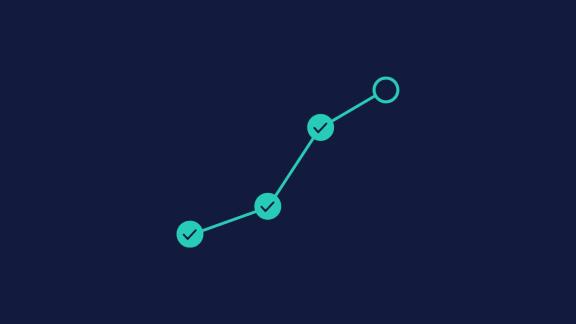 The new Health and Care Act (2022) this year for integrated care system (ICS) working will not only give a basis to improve health outcomes, tackle inequalities and enhance value for money, but will also for the first time give the NHS the permitted opportunity to support broader social and economic development for distinct communities.
We must always acknowledge that the NHS makes a significant contribution to GDP, employment and economic activity, as well as providing a comprehensive medical and care service available to all. The new legislation supports an integrated and therefore more holistic approach to supporting people where they live, learn and work. This then in turn supports health service provision, especially in areas such as cancer, diabetes, heart disease, mental health and stroke, alongside a longer term move to preventative health.
To support systems on their journey, Cathy Elliott, chair of NHS West Yorkshire Integrated Care Board, has developed an outline maturity framework by reviewing current system practice and engaging with a number of integrated care board and integrated care partnership leaders across England. The framework aims to be a practical tool for systems to gauge and track their progress in the coming years.
As health and care leaders we have an opportunity via system working to take a holistic view of how people's lives can be improved. This tool reflects the long-term nature of this work. It is intended to support progress and discussion within and across systems in key areas of focus.
It should be seen as an enabling framework rather than to be rigidly adhered to, and can be adapted to include other areas over time to ensure it meets the need of a system. The NHS Confederation will support the development of practice in using this framework, working with Cathy Elliott and other system leaders.