Guidance
Unlocking the NHS's social and economic potential: a four-step model
Four key steps through which an integrated care system can deliver on helping the NHS support social and economic development.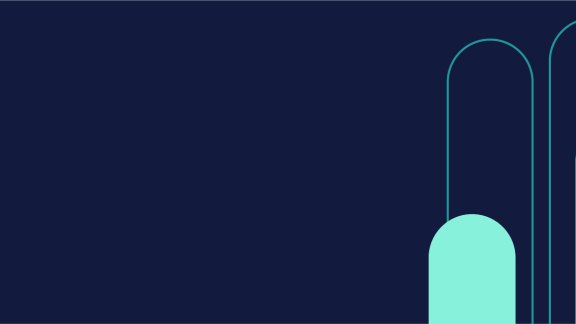 To stimulate action and delivery against integrated care systems' (ICS) purpose of helping the NHS support broader social and economic development, we believe there is a need to develop a light touch framing that has broad consent from health service and local authority leaders and their partners, and enables a system to begin formulating its own plans. The light touch model we have developed with and for system leaders has four key steps through which an ICS can deliver on this purpose.
This document explores these steps in detail, but also explains how following this model framing will in itself spur greater awarness, commitment, influence and impact – giving you the tools to improve the lives of your populations and change the very landscape in which we operate. While a conceptual understanding of this model is important, this framing is highly practical in nature. Here, we run through the necessary steps to deliver on this at a system level.