Consultation response
Integrated care systems (ICS): autonomy and accountability
Views from our ICS Network on how they should be held to account and what autonomy is needed for them to fulfil their four purposes.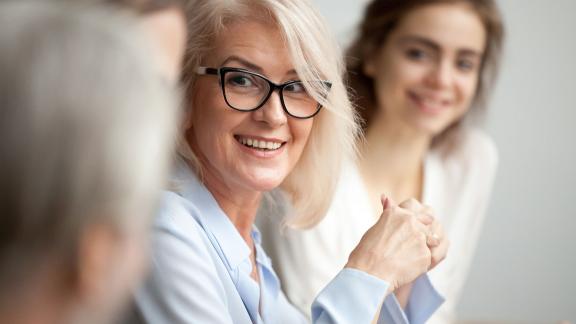 Integrated care systems (ICSs) were put on a statutory footing on 1 July 2022. They were set on course with four key purposes:
to improve outcomes in population health and healthcare
tackle inequalities in outcomes, experience and access
enhance productivity and value for money
help the NHS support broader social and economic development. 
This evidence sets out what ICS leaders believe is needed from an approach from national regulators and other bodies to ensure they are rightly held to account while being given the flexibility to fulfil the four purposes outlined above, as part of the Health and Social Care Select Committee's inquiry on ICS: autonomy and accountability.