News
Now is the time to tackle waiting list backlog and do all we can to reduce health inequalities
Our chief executive, Matthew Taylor, responds to Secretary of State Matt Hancock's speech at the NHS Confederation's conference.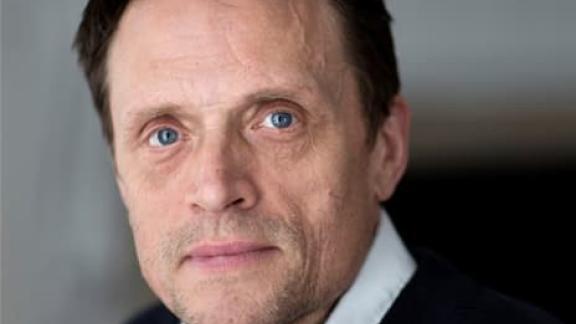 Commenting on health secretary Matt Hancock's speech to the 2021 NHS Confederation annual conference, Matthew Taylor, chief executive of the NHS Confederation, said:
"The Secretary of State is right that we must tackle the huge backlog of treatment that has built up, but at the same time do all we can to reduce the health inequalities that persist across our country.
"This is a generational challenge and we will need to hold our nerve and build back our local health services in ways that do not exacerbate inequalities. This may mean it takes longer to sort the backlog but it is the right thing to do.
"Ultimately, the only way to solve the elective care problem is to solve population health and work together across services to put people at the heart of everything we do. This problem cannot be solved by hospitals alone and will need primary care, community services and other parts of the health and care system working effectively together.
"One of the areas that NHS leaders tell us must be resolved for them to address the backlog is for local services to get quicker access to capital funding. There are too many barriers to this funding at the moment. Freeing up capital funding will go a long way to helping NHS organisations to create the extra capacity they need to get more patients through their doors and on the path to recovery. It was good to hear the health secretary say that he will do all he can to make this happen.
"Finally, NHS leaders will be pleased that the health secretary recognised the hard work of their teams over the last 15 months. We know COVID-19 and its aftermath has hit all parts of the NHS hard, with more than five million people now waiting for elective treatment. But we have an opportunity to create the best health system in the world and enable all the people of this country to live the healthiest lives they can."