Conference
NICON 2021
NICON returned for 2021. As with last year's hugely successful conference, this year's event took place online.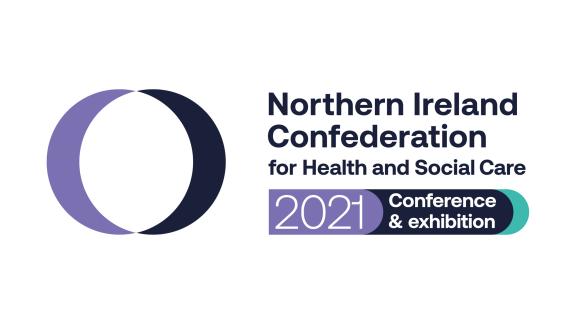 Over the past 18 months, COVID-19 has presented Northern Ireland's Health and Social Care (HSC) with immense challenges that have required novel and innovative whole-system responses. As the vaccination programme provides hope for a pathway out of the pandemic, NICON looked towards October 2021, a date which marks the halfway point of Health & Wellbeing 2026: Delivering Together, and invited delegates to join its annual conference to consider what the next five years should hold for the HSC.
Delegates heard from a wide range of local leaders, international speakers and frontline staff on the work they have been pioneering over the past year. 
Keynote speakers included:
Robin Swann MLA

, Minister of Health for Northern Ireland

Richard Pengelly

, Chief Executive of the HSC, Permanent Secretary, Department of Health, Northern Ireland

Sir Michael Marmot,

Professor of Epidemiology at University College London; Director of the UCL Institute of Health Equity

Sir Norman Lamb,

Chair, South London and Maudsley NHS Foundation Trust

Maureen Bisognano,

President Emerita and Senior Fellow, Institute for Healthcare Improvement

Hugh McCaughey,

National Director of Improvement, NHS England and NHS Improvement

Matthew Taylor

, Chief Executive, NHS Confederation

Professor Charlotte McArdle,

Chief Nursing Officer, Department of Health

Dr Elaine Maxwell

, Clinical Adviser, National Institute for Health (NIHR)

Rob Webster,

CEO, South West Yorkshire Partnership NHS Foundation Trust; Lead CEO for West Yorkshire and Harrogate Health and Care Partnership
This year's sessions centered around a number of cross-cutting themes: