Conference
Health beyond the hospital conference
How can we best deliver out of hospital care? This event brings together those focused on keeping people well at home and in the community.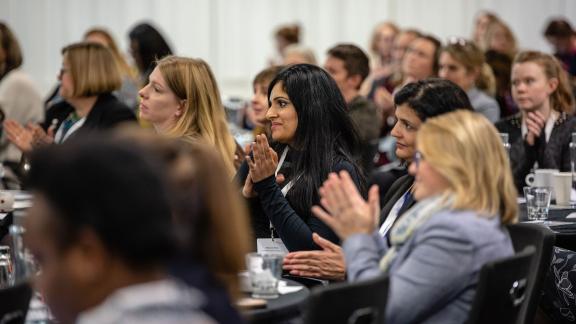 We are bringing together organisations working to treat people closer to home. Our conference on 30 March 2023 will offer an opportunity for senior leaders across health and care to come together and explore health beyond the hospital.
Health beyond the hospital is a chance to come together with others working in this space to explore how we can work collaboratively to support people in their homes and the community.
We will focus on three key themes: people with health conditions (older people; people with multiple and complex conditions; and children and young people); data and digital; and innovation.
This will be a key opportunity for members and non-members to network with peers, to share knowledge and experience, as well as listen to experts from across healthcare. By focusing on what we can do together and uniting around patients we can shift the conversation to focus on treating people where they live and keeping them well at home.
This event is open to NHS employees only. If commercial partners wish to attend, please contact supporters@nhsconfed.org
Join us for dinner
On 29 March, the evening before our conference, we will be hosting drinks and a dinner at BMA House for chief executives, chairs, directors and primary care leaders from community, ambulance, ICBs/ ICPs, mental health and primary care to come together for dinner and meet and network with each other. Drinks will be served from 6.30pm, followed by dinner at 7.30pm.
£75 per person.