Corporate publication
A united voice for health and care: impact report 2022/23
Read about our achievements on behalf of members across health and care in 2022/23.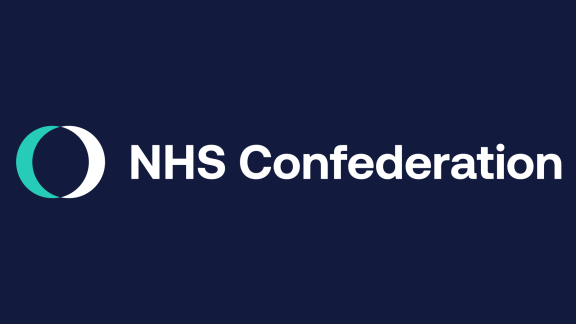 2022/23 has been a year like no other. At a time characterised by political change, economic upheaval and industrial disputes, we have sought to make the case for the issues that matter most to you.
Whether it's challenging the government for a fair funding settlement for the NHS, pressing ministers for a long-term workforce strategy, urging the government and unions to end the industrial dispute or making the case for more autonomy for you and other local leaders, we have never shied away from speaking truth to power. Or from playing our part in helping solve the problems our sector faces.
This report provides a snapshot of our achievements over the last year, showing how the NHS Confederation and our networks have represented, supported and connected you. Download the impact report.