Briefing
The proposed NHS reforms: what do we think so far?
An overview of key changes ahead for the NHS and what integrated care system leaders support and remain concerned about.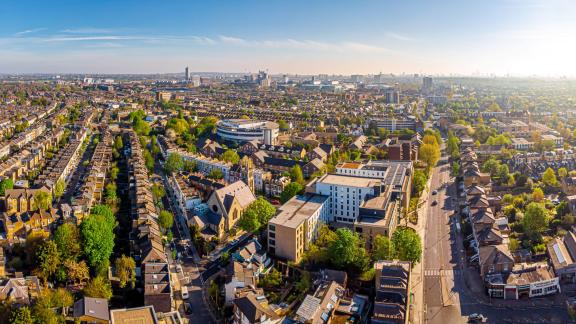 In just six slides, Lou Patten, director of the ICS Network and chief executive of NHS Clinical Commissioners, unpacks the key elements of reforms to the NHS and the views of ICS leaders on the opportunities and challenges ahead.
This presentation was delivered at a Westminster Health Forum event on 6 July, on health and care service reform in England.