Briefing
Mental Health Policy Group's manifesto for a new Prime Minister 2022: Five key areas of action on mental health for the new Prime Minister
The Mental Health Policy Group has set out key areas of action for the new Prime Minister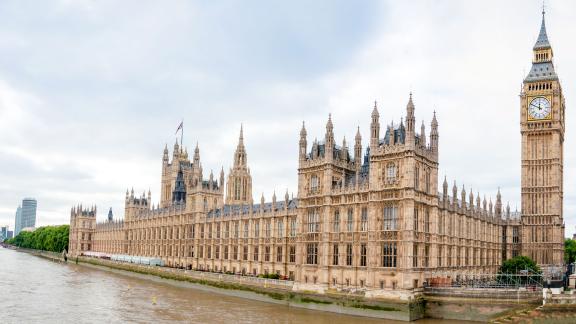 The Mental Health Policy Group, an informal coalition of six national organisations working together to improve mental health, including our mental health network, has written a manifesto for the next Prime Minister with five key priorities.
Mental health is now clearly established as a national priority. However, when fewer than four in ten people who need support are benefiting from mental health services, there is still a long way to go on the road to equality. And the need is greater than ever.
Our country's progress on mental health is fragile. Taking concerted action to improve the nation's mental health is the work of a generation. At a time when more and more people are speaking out about their mental health and demanding better support, the new Prime Minister cannot afford not to listen.
In this manifesto, we set out five areas that the next Prime Minister must address in order to improve the lives of people with mental health problems and improve the mental health of the nation. By addressing these areas, the new Prime Minister will lead the way towards mental health equality and bring us closer to the ambition of a fair deal for mental health
Priorities for the next Prime Minister:
Focus on prevention and disparities
Reform the Mental Health Act
Expand mental health services to address need
Deliver cross-government action
Address the shortfall in mental health social care