Briefing
Integration and innovation: working together to improve health and social care for all
Analysis of government proposals to reform the NHS in England.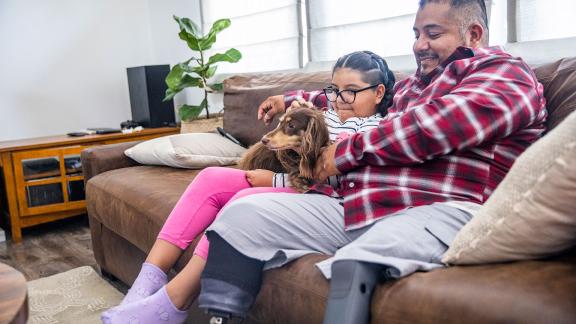 On 11 February 2021, the government published a white paper setting out a raft of proposed reforms to health and care. Many of the measures introduced under David Cameron's government through the Health and Social Care Act 2012 are set to be abolished, with a broad move away from competition and internal markets and towards integration and collaboration between services.
This briefing provides our take on the proposals, summarises the key points of the 80-page white paper and outlines next steps for legislation.