Report
Getting the NHS back on track: planning for the next phase of COVID-19
This report outlines the key challenges local organisations will face as they recover from the first wave of COVID-19.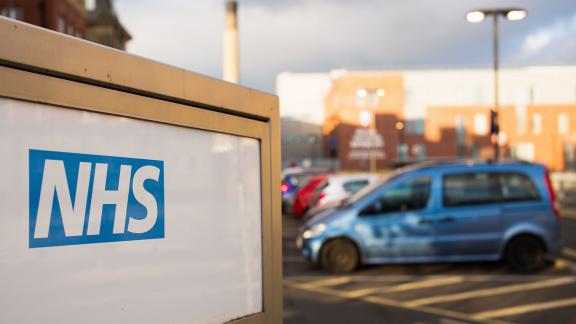 As part of our NHS Reset campaign, this report outlines the key challenges that local organisations will face over the coming months. It also suggests some changes in policy and practice that will be required as the NHS prepares to restart a wide range of services either paused or stopped when the pandemic struck.
It is based on in-depth engagement with our members and is published to support and influence forthcoming guidance from NHS England and NHS Improvement on how the next phase of the NHS' response to the pandemic will be managed.
The key challenges we identify are: funding; capacity; rehabilitation; health inequalities; regulation and inspections; system working; and managing public expectations.
It puts forward a number of practical solutions for the phase three guidance and beyond, including:
An extension of emergency funding across all sectors of the NHS, given significant extra demand across all services. Longer term funding will be needed for rehabilitation and recovery services in the community, including for mental health, to manage patients at home and in the community.
Putting in place an ongoing arrangement with the private sector – this will be vital to provide capacity to respond to the backlog of treatment.
A review of the impact of COVID-19 on the NHS and social care workforce given the unprecedented pressure staff have been under
A delay in returning to the inspection regime of the CQC to take into account the positive changes that have been achieved as a result of the lighter touch approach to regulation that has been in place during the pandemic.
A commitment to acknowledge and address health inequalities wherever possible through upcoming guidance and policy reform.
Clarity over when there will be a return the greater autonomy local organisations had before COVID-19 returned, as we move from Level 4 to Level 3. This should be considered as part of a wider move to less central command and control when the pandemic has subsided.
A call for assurance that there will be a fully operational and robust test, track and trace system, as well as appropriate supplies of personal protective equipment (PPE),as services are resumed.