News
A healthy population is a productive and prosperous one
Nesta Lloyd-Jones, AD of the Welsh NHS Confederation, responds to the Welsh Government's plans to move the Welsh economy forward, post-Covid.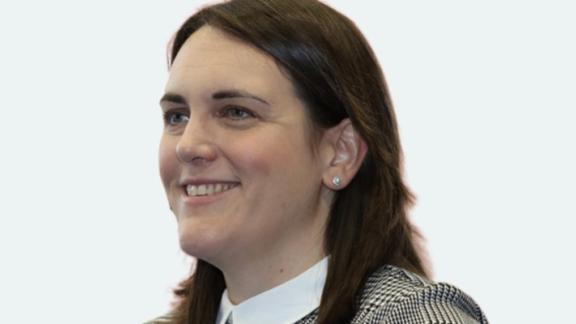 Responding to today's Welsh Government press conference with Vaughan Gething, Nesta Lloyd-Jones, assistant director for the Welsh NHS Confederation, said:
"We welcome the spirit of the Economy Minister's plans to move the Welsh economy forward, post-pandemic.
"Due to its size, scale and reach, the NHS in Wales will have a key role in actively supporting and driving the nation's critical economic and social recovery post COVID-19.
"There is a clear link between health and wealth - we know that a healthy population is a productive and prosperous one and vice versa".
"Our briefing, Health wealth and wellbeing: The NHS's role in economic and social recovery, launching tomorrow, highlights the direct and indirect contributions that the NHS in Wales makes to the economy and local communities, as the largest employers in local areas, a key purchaser of goods and services, and a capital estate holder and developer".
"The Minister's focus on fair work, action against climate change and improving skills of those on the lowest pay, thereby narrowing the skills divide, is a step forward in addressing the health inequalities in our society, recognising that the NHS doesn't have all the levers to impact this agenda.
"We look forward to seeing the Welsh Government's Foundational Economy Delivery Plan next month and we will continue to highlight the significant contribution that the NHS makes to the Welsh economy."