Webinar
Watch: Using digital to deliver population health management
Learn how Surrey Heartlands ICB is using digital tools and population health analytics to improve health and care outcomes.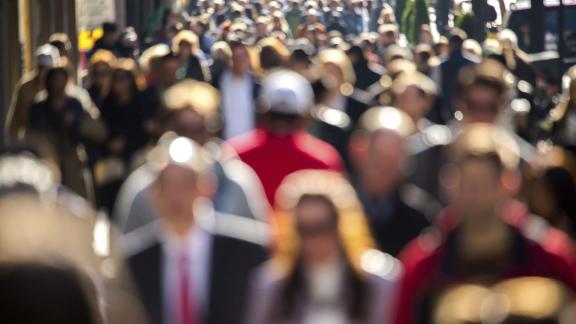 New approaches to population health management will be underpinned by digital ways of working. Integrated care board (ICB) leaders should have an understanding of the different approaches to population health, how it will deliver change for its citizens and how it can enable systems to tackle health inequalities. 
In this panel discussion, leaders from Surrey Heartlands ICB outlined their four priorities for population health - infrastructure, intelligence, interventions and incentives - and showcased how they are using digital tools and population health analytics to improve population health outcomes.
Claire Fuller, chief executive of Surrey Heartlands ICB, James Palmer, population health programme lead, Lynette Nusbacher, non executive director, and Prof. Edward Kunonga, director of population health management, NHS North East and North Cumbria joined this session to explore:
How ICS leaders can drive the digital agenda to advance population health and what this means for the clinical workforce

How ICSs can strengthen human and digital capabilities to improve population health outcomes

Key factors of success, including: leadership, culture and enabling digital ways of working

Practical examples of what ICB leaders can be doing now to begin delivering change
This event was part of the Digital ICS programme, delivered by NHS Providers in partnership with the NHS Confederation and Public Digital, and supported by Health Education England and NHS England. The programme is designed to support leaders to harness digital to deliver system ambitions.