Webinar
Watch: Net zero green plans – how do we do governance?
NHS England's national green team on detail of green plan governance do's and don'ts and from ICS sustainability leads.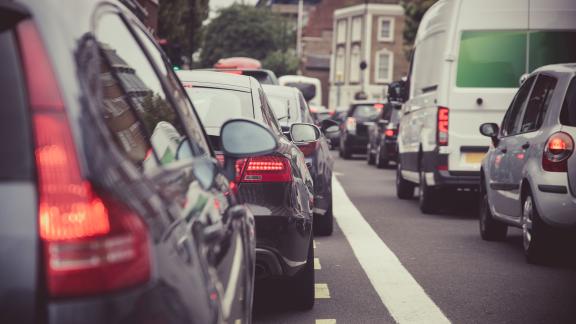 The NHS's ambition to reach Net Zero by 2040 is well under way with every ICS is developing their green plan strategy. Green plan governance should be led at board level and each ICS system is required to have senior board level support and sign off.
To support members, NHS Confed held a webinar on green plan governance exploring system approaches and national requirements for governance and implementation. Speakers included were Becky Jones, Head of CSR and Sustainability for gbpartnerships and the Sustainability Lead for Cheshire and Merseyside ICB; Hiten Patel (NHS England, Head of Net Zero Delivery Greener NHS) and Claire Igoe  (Net Zero Programme Director, NHS Greater Manchester Integrated Care.
Watch below: