Webinar
Leadership Action on Health Inequality - Webinar 1
The first webinar of a series; delivered by our improvement support programme for system leaders and NHS board members was held on 22 March.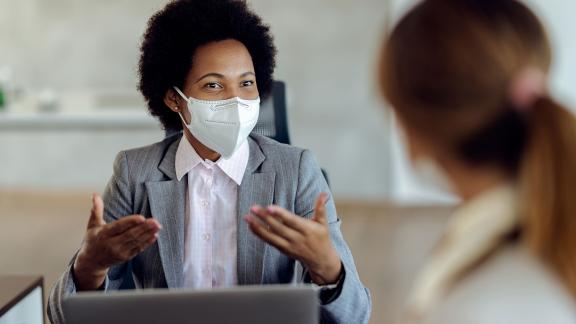 Following the success of our health inequalities improvement seminars in 2021/22, the NHS Confederation launched its Leadership on Health Inequalities programme which will run throughout 2023/24.
The first webinar in the three-part series was held on 22 March and focused on Practical Approaches to Tackling Health Inequality.
Webinar 1 covered:
Intelligence gathering, analysis and interpretation

How and when to use available tools

Identifying baselines and measures (system, provider, place) 
Delegates had the opportunity to share the challenges and successes encountered so far in their Health Inequality journey and explore working in a collaborative whole system way to realise their ambitions to reduce health inequality.
Presentations from the webinar are available below: 
The recording of the webinar can be found here.
Other webinars:
Further information
If you have any questions about the programme, please email EDI@nhsconfed.org.