Webinar
Leadership Action on Health Inequality - Webinar 2
The second webinar of a series; delivered by our improvement support programme for system leaders and NHS board members was held on 25 April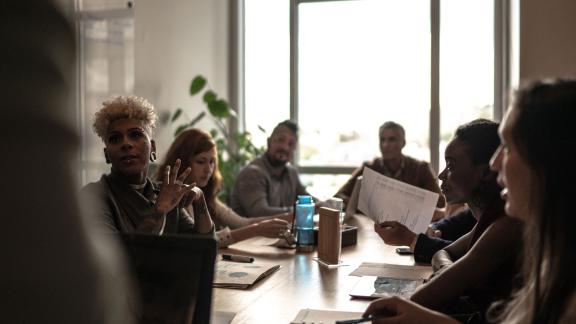 Part of a three-part series on practical actions to tackle health inequality, this webinar focused on how to stop investing in inequality and start using resources in new ways.
The session covered these topics:
Determining priorities within the system and the potential actions to take.

Co-designing interventions across multiple levels between the system, organisations, clinicians, workforce, communities and partners for long term solutions.

Community driven asset-based models – commissioning and resourcing.
Presentations from the webinar are available below:
The recording from the webinar can be found here.  
Other webinars:
Further information 
If you have any questions about the programme, please email EDI@nhsconfed.org