Webinar
Watch: Governing the health and care system in England: Creating the conditions for success
A panel of senior leaders discussed a new report, produced by Professor Sir Chris Ham.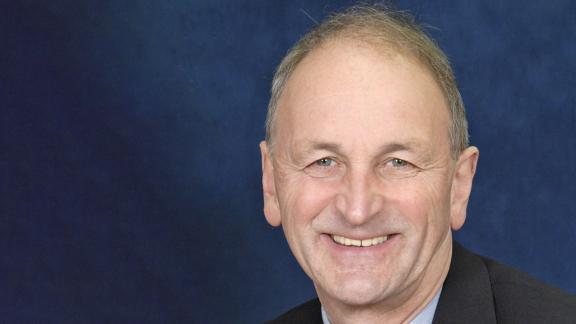 Plans to establish integrated care systems (ICSs) as statutory bodies in the health and care bill foreshadow further changes to the organisation of the NHS. Unlike previous reorganisations, many of the proposed changes have developed from within the NHS rather than being imposed by the government.

The NHS Confederation commissioned Prof Sir Chris Ham to produce a new report, Governing the Health Care System In England: Creating The Conditions For Success. The report explores the changes that are needed to create the conditions for ICSs to succeed. It also explores what role NHS England and NHS Improvement and its regional offices should play given the move to statutory ICSs.
The report draws on a review of the evolution of the centre and regions, research on how to improve health care, and interviews with leaders in the civil service, the NHS and local government. It outlines a series of simple rules to guide those leading the programme of reform. The ideas put forward are intended to provide a basis for debate with health and care leaders and others in England.

The launch event featured Professor Sir Chris Ham and a panel of senior speakers, including:
Matthew Taylor, Chief Executive, NHS Confederation

Dame Jackie Daniel, Chief Executive, Newcastle Hospitals NHS Foundation Trust

Dr Priya Singh, Chair Designate, Frimley Health and Care

Lou Patten, Director, ICS Network

Joanna Peller,

UK Health Lead, Palantir

Mark Cubbon, Chief Delivery Officer, NHS England
This event and report are produced in partnership with Palantir.