Webinar
Watch: Commissioning provider collaboratives
Catch up on our first monthly thought leadership session exploring commissioning provider collaboratives.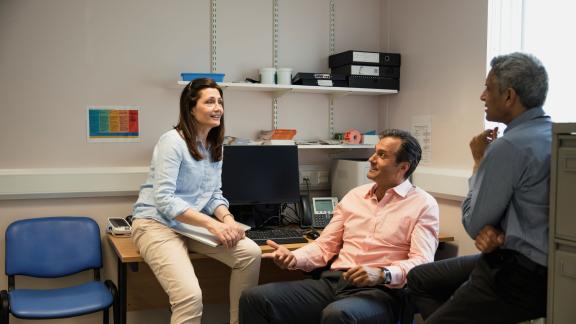 On 1 March, we hosted a discussion with voices from across the healthcare sector on the key considerations and approaches for systems to commissioning provider collaboratives.
Attendees enjoyed a practical and technical discussion looking at commissioning in the context of specific provider collaborative arrangements (e.g. the prime provider arrangement), the need for stewardship within contracts to ensure all providers within a contract are treated fairly, and other insights into handling complex contracts of this nature.