Briefing
Tackling health inequalities: sharing learning to make rapid progress
Tangible approaches to tackling the greatest societal challenge of our age – health inequalities.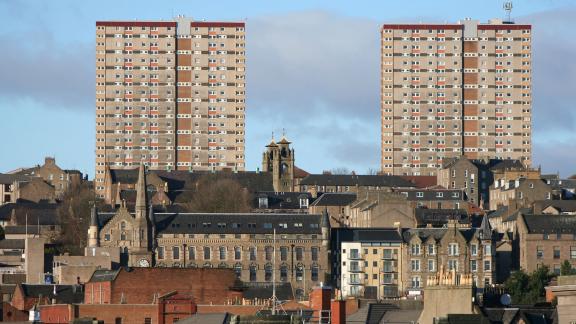 The COVID-19 pandemic has thrown the issue of health inequalities into sharp focus and created an imperative for the NHS to deliver a step-change in how it cares for diverse and marginalised communities.
This briefing reflects the key messages from a joint NHS Confederation and Association of the British Pharmaceutical Industry (ABPI) roundtable on the tangible approaches that could be taken to tackle the greatest societal challenge of our age.
Key points
Reducing avoidable and unfair differences in health outcomes across different groups of people will require action in four key areas: data quality, community engagement, access to services and risk identification and stratification.
Closer working with the voluntary and community sector and groups supporting specific cohorts, such as refugees and asylum seekers, will help health and care organisations build insights on different approaches to close inequity gaps.
Integrated care systems present an opportunity to make systemwide improvements to wider health determinants that have traditionally been out of scope for the NHS. This approach should be complemented by neighbourhood-level cross-sector multidisciplinary teams which are able to provide health and care interventions, as well as connecting individuals to the wider community asset base.
As anchor organisations employing many thousands of people, NHS organisations can make a material difference at a local level to reduce the impacts of wider determinants of health. This includes through employment practices, green initiatives and economic growth and regeneration activity.
The NHS Confederation and ABPI are committed to a long-term partnership to help build the right tools, techniques and capabilities to meaningfully address health inequalities. The organisations have agreed to pursue a set of actions via a collaborative work programme in 2021.
Our partnership with ABPI
This event and briefing are part of a joint ABPI-NHS Confederation partnership programme to develop understanding and collaboration across health and life sciences.