Briefing
An examination of health inequalities in cancer care in Kent and Medway
A detailed look at how system working is transforming cancer care for citizens across Kent and Medway.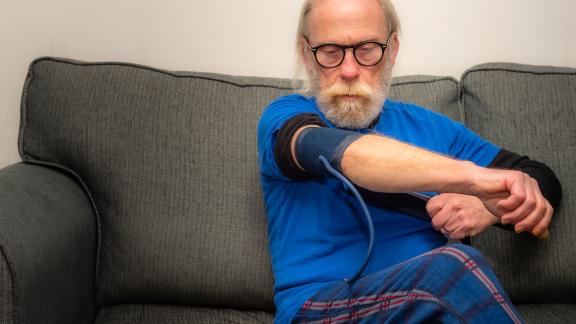 In February 2020, Kent and Medway achieved the 62-day cancer wait performance standard for the first time in five years, making the area's  Cancer Alliance the second highest performing in the country.
Focused efforts to improve cancer care have been under way in Kent and Medway and continue to be a system priority. This report summarises viewpoints from leaders working in or with cancer services across the area on drivers for improvement and the role of the pharmaceutical industry.
The COVID-19 pandemic has thrown into sharp focus the issue of health inequalities in the UK and demonstrated the need for a renewed focus on this deep-rooted and multi-faceted problem. The Association of the British Pharmaceutical Industry (ABPI) and the NHS Confederation are partnering on a series of activities focused on this crucial issue. Our aim is to share learning and look at the opportunities for greater cross-sector collaboration between industry and the NHS to address health inequalities. This report is part of this joint programme of work.