Report
Strengthening NHS board diversity
This report explores the steps needed to strengthen the diversity of NHS boards in England.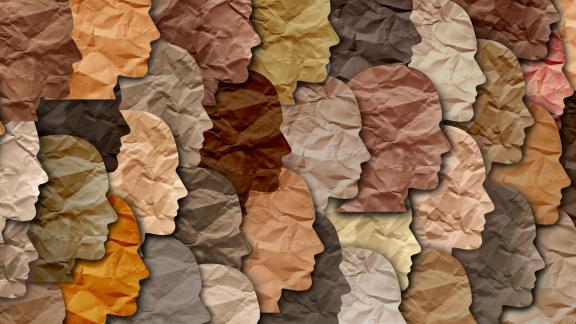 Chairs and non-executives are an important NHS leadership group. As independent board members, they hold the executive to account and in doing so build patient, public and stakeholder confidence in the NHS.
The NHS Confederation report Chairs and Non-Executives in the NHS: The Need for Diverse Leadership, published in the summer of 2019, showed that there was insufficient diversity in those appointed to these roles in the NHS.
In 2020, to support the diversity ambition of the NHS People Plan 2020/21, NHS England and NHS Improvement's director of leadership and lifelong learning, Jacqueline Davies, and NHS Chief People Officer, Prerana Issar, asked the NHS Confederation to identify ways to increase chair and non-executive director diversity in the NHS.
This report, led by a foreword from NHS Chief People Officer Prerana Issar, distils the taskforce's findings and recommendations.