Report
Chairs and non-executives in the NHS: the need for diverse leadership
This report examines the arrangements for the recruitment and appointment of chairs and non-executives within the NHS.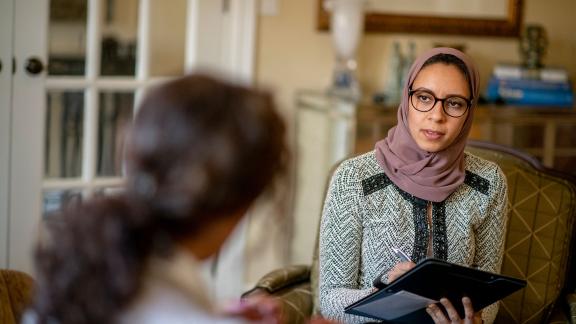 Diversity in leadership is important for the future of the NHS, particularly in light of the need to implement the new NHS Long Term Plan, which promotes greater integration between staff and expresses the need for transformational change across health services.
Equality, diversity and inclusion (EDI) is about having best practice in the governance of organisations and better engagement with the staff. For the NHS, this will lead to significant improvements in the standards of care delivered within its institutions. However, EDI is an area that the NHS needs to make significant progress in to reflect the spirit of the equality and diversity legislation and the NHS' stated ambition to create a more diverse leadership.
A critical part of the solution to these challenges is ensuring the chairs and non-executives on the boards of NHS organisations are competent and reflect the communities they serve and the workforce they govern. A diverse and inclusive leadership among those appointed to these board roles of NHS organisations will provide the tone of governance that is needed to:
address the issue of staff feeling bullied and harassed
develop the culture recommended by Sir Robert Francis and Professor Don Berwick
motivate NHS staff to be caring and productive, and to provide more efficient and sensitive patient care.
This report examines the arrangements for the recruitment and appointment of chairs and nonexecutives within the NHS (NHS non-executives include chairs and non-executives). As the report demonstrates, the progress and gains made in the early 2000s towards a more diverse board leadership in NHS trusts (including foundation trusts) has gone into reverse or made no progress. As a community of leaders, chairs and non-executive directors are often not representative of the communities they serve and the staff they govern.