Report
STPs: one year to go?
This report considers the transition from sustainability and transformation partnerships to integrated care systems.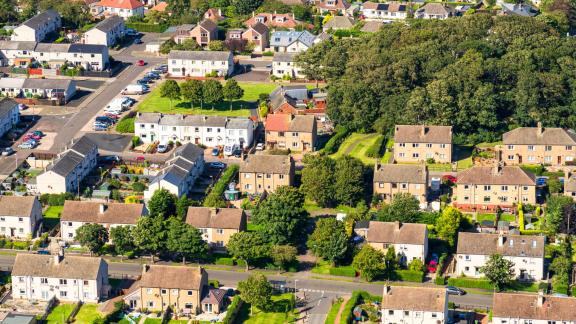 With 12 months to go until full coverage of ICSs in England, we wanted to gauge how STP leaders are feeling about the road ahead, the degree of confidence in being able to achieve what is expected, and what government, NHSEI and the NHS Confederation can do to best support them during the intervening period.
The NHS has changed immeasurably as a result of COVID-19. This has raised questions about the next steps for the development of systems and the April 2021 deadline for universal integrated care system (ICS) coverage in England.
This report provides some early feedback from systems on these issues and forms part of the NHS Confederation's recently launched NHS Reset campaign.
Through engagement with our independent chairs, system leaders and programme directors networks, and in-depth interviews with representatives from five STPs, we have gathered systems' views on:
When STPs should now be expected to become ICSs
How STPs should demonstrate ICS-level maturity
Who is going to deliver the work needed to get STPs to ICS status
Why it is important that all systems get to ICS status
This report from the NHS Confederation's ICS Network details our key findings and outlines where there are shared concerns and views across the STPs we have engaged with.
It also sets out six recommendations for the consideration of NHS England and NHS Improvement and government.