Briefing
Reducing mental health inequalities
This infographic illustrates some of the causes of mental health inequalities in Wales and what can be done to reduce them.
Key facts
Over a third of children in Wales are now classed as living in poverty, more than anywhere else in the UK.
In Wales' most deprived neighbourhoods, suicide rates are between two and three times higher compared to the most affluent.
Only one in three people who experience mental health problems are able to access the support that they need.
LGBTQ+ people who have experienced multiple disadvantages (for example abuse, homelessness, poverty) reported that mental health professionals often failed to understand their experiences, and as a result, were unsupportive or less likely to meet their needs.
People from ethnic minority groups (including People of Black Caribbean and Black African heritage, South Asian and East Asian people, and migrants from all backgrounds) are at a significantly increased risk of involuntary psychiatric detention compared to those from White ethnic groups.
People with a Severe Mental Illness (SMI) such as schizophrenia or bipolar disorder are at a greater risk of poor physical health and die on average 15 to 20 years earlier than the general population. It is estimated that 2 in 3 of these deaths are from preventable illnesses.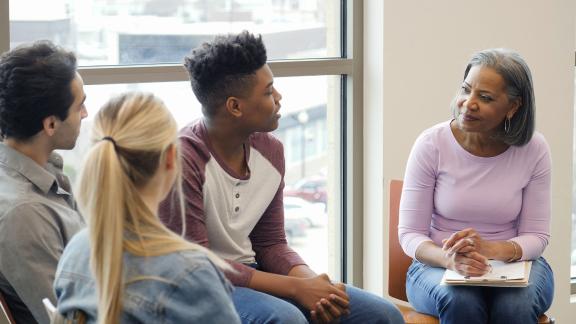 This infographic from the Welsh NHS Confederation Health and Wellbeing Alliance Mental Health Inequalities Subgroup outlines the need for mental healthcare in the population, availability of care, quality of care, the impact of the rising cost of living and what can be done to reduce mental health inequalities.
Recommendations
There should be coherent cross-sector and cross-government action to tackle mental health inequalities, including addressing the social determinants of mental health.
Welsh Government should continue to work with UK Government on the reforms to the Mental Health Act to ensure a joined-up approach across public services.
To improve services in order to reduce these inequalities it is important that services are co-designed with the people the services are intended to support.
Services should be both universal across all aspects of life, and targeted, so that they are shaped and placed according to the needs of local population groups.
Performance measures should be developed focused on reducing inequalities.
Prevention programmes and services should be prioritised to support people in primary and community care to prevent escalation of needs.