Guidance
Reconfigure it out: good practice principles for communicating service change in the NHS
Good practice principles and advice for those leading current and future NHS reconfigurations.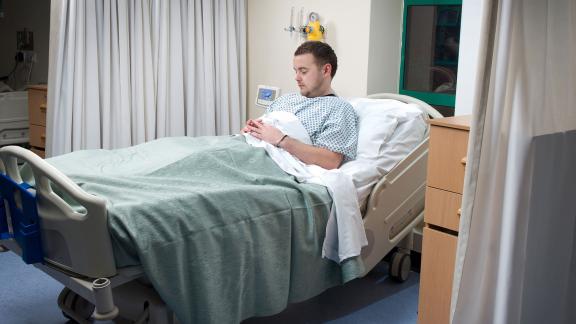 This paper draws on the experience and insight of professional communicators who have been involved in reconfiguration programmes and considers the lessons learned to date from communicating service change programmes. It also sets out good practice principles and advice for those leading current and future NHS reconfigurations.
Over the last five to ten years, a number of local NHS reconfiguration programmes have attempted to address clinical quality and financial sustainability issues by reorganising how and where health services are delivered. Some of the programmes have progressed to public consultation and implementation while others are ongoing.

All of the programmes have faced significant and similar challenges in communicating and engaging with the public and stakeholders. Not surprisingly, there has been a striking similarity in the arguments and materials used across the country to support acute reconfigurations.

More surprisingly, there has to date been little networking and sharing of information between such programmes and limited attempts to develop best practice for those responsible for delivering change to learn from and follow. This is despite the level of public engagement in recent programmes 'raising the bar' in terms of public expectations. It is important that different NHS programmes are aware that a 'do minimum' approach is likely to be challenged.

The NHS Confederation is keen to share good practice in the NHS as part of how it supports its members. This paper has been written by external authors who are NHS communications professionals and have particular expertise and experience of large-scale reconfigurations. As such, it does not necessarily represent the views of the NHS Confederation or its members.