Consultation response
NHS backlogs and waiting times: evidence to the House of Commons Public Accounts Committee inquiry
Views from across the NHS on the scale and scope of the elective backlog and NHS waiting times, best practice examples and what more is required.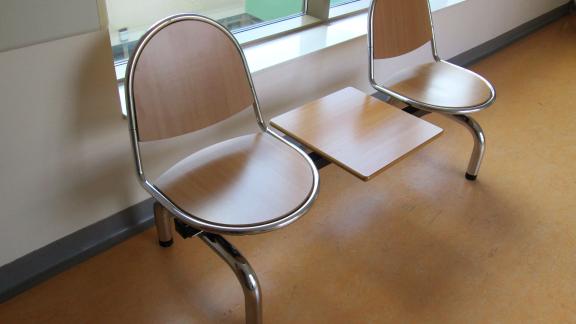 Our members tell us about the reality on the frontline in hospitals, community and primary healthcare settings, on how NHS leaders are working to address the elective backlog and reduce NHS waiting times. 
This experience will provide information to the Public Accounts Committee inquiry on NHS Backlogs and waiting times that goes beyond the headlines on delays to care for patients as a result of the pandemic. It also provides examples of best practice that can and should be drawn upon in policy-making.