Consultation response
Health and Social Care Committee inquiry into the impact of the waiting times backlog
The Welsh NHS Confederation responded to a query from Russell George MS, committee Chair, on the inquiry into the impact of the waiting times backlog.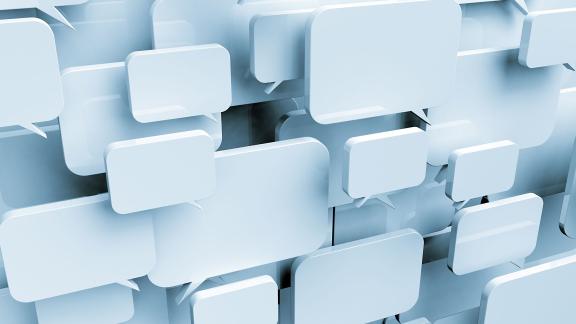 Our response seeks to answer two questions, posed by the Chair of the Health and Social Care Committee:
1. Whether Health Boards in Wales have undertaken, or plan to undertake, local, national or regional surveys of patients similar to the national survey being undertaken in England by Healthwatch.
2. If any such surveys have been undertaken, or are planned, whether the findings and any resulting plans will be published.