Consultation response
Consultation on hospital discharge and its impact on patient flow through hospitals
The Welsh NHS Confederation responded to the Health and Social Care Committee's consultation on hospital discharge and its impact on patient flow.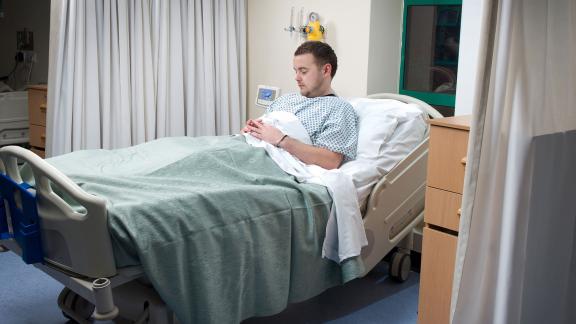 NHS organisations across Wales are currently faced with the ongoing pressures resulting from the COVID-19 pandemic, which has amplified and exacerbated the previous pressures across the health and care system.
As we have moved through the pandemic, and with the onset of elevated, rather than routine, levels of demand, the situation has deteriorated across the health and care sector. This is the context in which delayed transfers of care are currently occurring.
While there are significant challenges across the health and care system, as highlighted within our recent briefing, Actions taken to mitigate pressures in the health and social care system, the NHS is working with local authorities level to develop partnerships and initiatives to assist in reducing the current extreme pressures on the system in Wales. One major development taking place across Wales is the systematic approach to discharging patients from hospital to assess their strengths and identify care and support requirements.