Briefing
Bringing care closer to home
The Welsh NHS Confederation's report highlights examples of how the NHS in Wales is providing support and services in the community.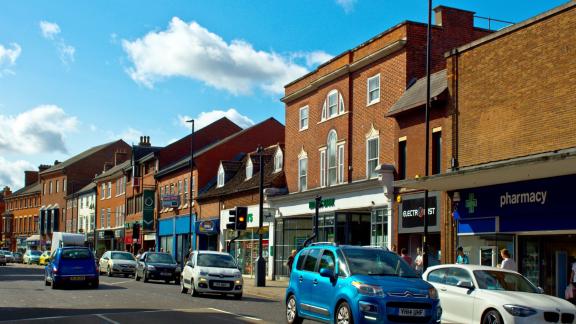 This briefing highlights examples of initiatives taking place in NHS organisations across Wales to provide support and services in the community, through both treatment and prevention.
Health and care services continue to grapple with unprecedented pressures across the system while preparing for a difficult winter. With a likely early and more severe flu season, increase in COVID-19 cases and high levels of demand across health and social care services, it's no secret that it's expected to be the most challenging winter in decades. As the service tries to cope with this demand, organisations are looking at how health and wellbeing can be supported outside of NHS settings and to bring services closer to people's homes.

Many NHS organisations have been working in partnership to deliver initiatives which help people stay well: Health Education and Improvement Wales and Natural Resources Wales are working together to promote green social prescribing among trainee GPs; Cardiff and Vale University Health Board is using its creative partnership with Welsh National Opera to provide rehabilitation support to those with long COVID; and Cwm Taf Morgannwg University Health Board is working with local schools, providing support to children with stammers to help give them the confidence to communicate effectively.
Services are also being made more accessible, for example Public Health Wales NHS Trust has opened a high street multi-screening service in Mountain Ash and Swansea Bay University Health Board has launched a new community clinic to help faster diagnosis of chronic obstructive pulmonary disease (COPD).

As the NHS prepares for a tough winter, initiatives designed to prevent illness and alleviate future demand will help keep people well and create a stronger, healthier population.