News
Update imminent on NHS commitment to tackle waiting lists
Danny Mortimer comments on NHS efforts to eliminate waits of more than two years ahead of an imminent update.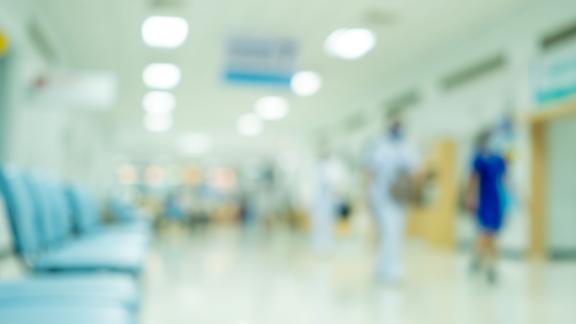 In February, NHS England published its "Delivery plan for tackling the Covid-19 backlog of elective care", which required all parts of the NHS to work together for their local communities so that they could respond to the rise in demand for elective treatment following significant disruption during the peaks of the pandemic.
In this plan, a commitment was set for waits of longer than two years to be eliminated by the end of July 2022, recognising that some patients may choose to wait longer, and that a very small number of specific highly specialised areas may need tailored plans.
Ahead of confirmation about whether this commitment has been delivered nationally, Danny Mortimer, deputy chief executive of the NHS Confederation, said:
"The NHS has worked incredibly hard to make sure that patients who have been waiting the longest for their elective procedure get it and teams across the NHS should be commended for their efforts. Many NHS trusts have already cleared their longest backlogs and have done so in extremely challenging circumstances.
"While NHS teams have been working at full pelt, performing thousands of operations a week, the Elective Recovery Plan has always been clear that some patients may choose to defer their treatment and that a very small number of patients needing highly specialised treatment may have to wait a little longer.
"Misrepresenting targets can be hugely demoralising to workers who care deeply about their patients and have given this commitment their all."
ENDS