News
UK in precarious position as COVID infections jump 45 per cent
The NHS Confederation has commented on the latest test and trace figures.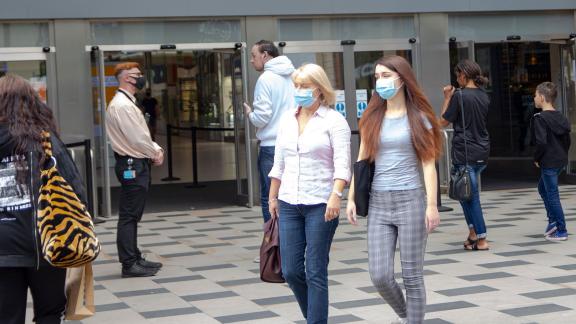 Responding to the latest test and trace figures, Danny Mortimer, deputy chief executive of the NHS Confederation, said: "We are now in an extremely precarious position, with the highest weekly number of new infections since the end of March. Health leaders are all too aware that rising infections, and especially at such a rapid rate, can easily lead to major rises in hospital admissions. Even a slight increase in admissions will affect capacity and could put recovery efforts at risk.

"With 45 per cent more infections week-on-week, pressure is mounting. COVID-19 hospital admissions are already going up and that will put capacity under strain, especially as the latest performance figures showed 5.1 million people are waiting to start treatment. The government must now be ready to take action and push back the 21 June deadline for easing restrictions further, to help abate rising infections, ease pressure on the NHS and keep the public safe. It must also act to improve financial support to those who need to isolate."