News
Spring might be here but we are not out of the woods yet
Darren Hughes, Director of the Welsh NHS Confederation responds to the latest Welsh Government update on the Coronavirus pandemic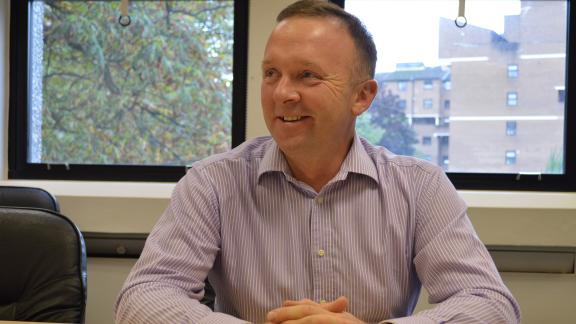 Responding to the latest update given by the Welsh Government on the Coronavirus pandemic, Darren Hughes said:
"It is encouraging to see cases of Coronavirus continuing to come down across Wales, as well as the ongoing success of the vaccination programme. Whilst things are improving, we still need to see the pressure that our hospitals and workforce are under reduce significantly.
"Our critical care units are still operating at levels above pre-pandemic capacity and there are still more patients in hospital with Coronavirus than at the peak in April last year. It's still a very real possibility that if we relax now, we could see a resurgence in cases and therefore pressure on the NHS.
"It is also fantastic to see that almost one million Coronavirus vaccinations have been administered in Wales, and in such a short space of time, which is a real credit to our staff and all those involved in delivering the vaccination programme. The dedication of our staff has been nothing short of outstanding and we cannot thank them enough for all they have done over the course of the pandemic.
"We're grateful to everyone for their ongoing efforts to help reduce Coronavirus cases across Wales by sticking to the guidelines. We know how hard lockdown can be and appreciate the sacrifices people have made over the last year.
"Whilst these positive signs give us hope as we head into spring, we must remember we are not out of the woods yet and we must remain vigilant for a while longer."