News
Pressure on the NHS is not going away any time soon
Darren Hughes, Director of the Welsh NHS Confederation responds to the latest Welsh Government update on the Coronavirus pandemic.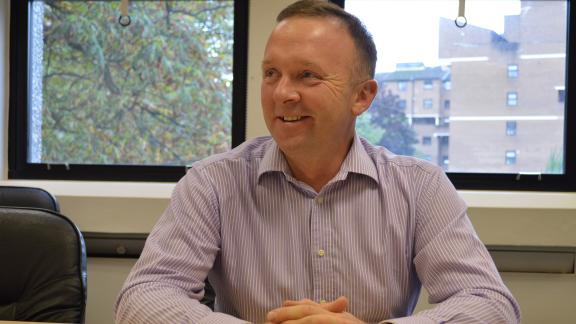 Responding to the latest update given by the Welsh Government on the Coronavirus pandemic, Darren Hughes said:
"It is positive to see cases of Coronavirus continuing to fall across Wales, alongside the remarkable progress of the vaccination programme roll-out, with over 1/3 of adults in Wales receiving their first dose of the vaccination.
"However, it's important to recognise that the NHS is still under a huge amount of pressure supporting patients in hospital with Covid-19 and providing care, in hospitals and in the community, in a Covid adjusted way. It's encouraging to see the picture improve, but pressures will not be going away any time soon.
"The efforts of the public have had a huge part to play in bringing the level of cases down, and we thank them for the sacrifices they've made over the course of the pandemic. It's crucial that people continue to comply with regulations for a while longer, to avoid us going backwards once more.
"The rapid progress in delivering the vaccination programme and the support provided to patients in hospital and in our community is a credit to the dedication of all of those involved. Staff have been working tirelessly for over a year responding to the pandemic, and their efforts are nothing short of outstanding."