News
'NHS leadership review' must look at context in which leaders are operating
Matthew Taylor responds to the announcement of an independent review of leadership in health and social care, led by retired Vice Chief of the Defence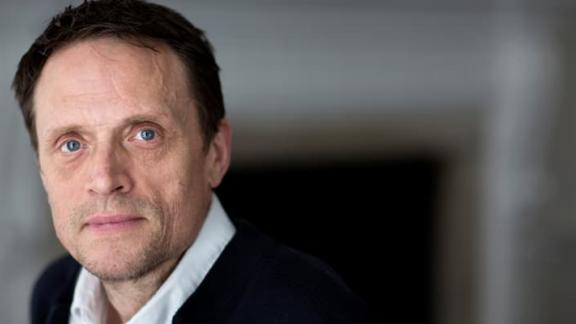 Commenting in response to the announcement of an independent review of leadership in health and social care, led by retired Vice Chief of the Defence Staff, General Sir Gordon Messenger, NHS Confederation chief executive Matthew Taylor said:
"The NHS and social care services have led the country through one of the most significant challenges we have faced in generations and there are numerous examples of outstanding practice. NHS leaders will always want to learn and improve and if this review is to have real value then it should focus on capturing the essence of what makes a good leader and help spread that throughout the service.
"As the NHS changes and moves to system leadership, it is right that we need new leadership skills and approaches. But if we are going to look at leadership and its qualities, then we also need to review the context in which our leaders are operating. The environment is among the most fraught that NHS leaders have experienced and this review will need to support, not hinder, their progress. That means the government will need to do what it can to ensure we have the right regulatory environment in place that allows local leaders, including those across primary care, to lead effectively, with less bureaucracy and interference holding them back.
"We are pleased that Dame Linda Pollard, chair of Leeds Teaching Hospital, will lead the review alongside General Sir Gordon Messenger and we look forward to supporting them to ensure this review adds value to front-line leaders and their teams."