News
NHS Confederation responds to NAO report on NHS elective and cancer care backlogs
Matthew Taylor responds to NAO report on NHS elective and cancer care backlogs.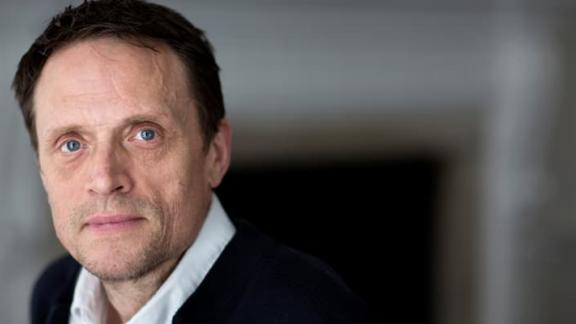 The National Audit Office has published a report on backlogs and waiting times for elective and cancer care in the NHS in England. Amongst other projections, it warns that the waiting list for NHS elective care could reach 12 million by March 2025. 
In response, Matthew Taylor, chief executive of the NHS Confederation, said:
"The NAO is right to warn that the waiting list for elective care will get longer over the coming years and we welcomed the opportunity to feed into this important study on behalf of health leaders across the NHS.
"This expected rise is despite everything the NHS is doing already, including it carrying out 1.9 million diagnostic tests and 1.3 million consultant-led treatments in September alone, as well as over 30 million more primary care appointments in October.
"Health leaders are reassured that a comprehensive national strategy is being developed already to tackle this colossal challenge, alongside additional investment.
"However, the biggest intervention the Government can take is to ensure the right numbers and mix of workers are available to deliver this scale of activity long-term. There are nearly 100,000 vacancies across the NHS in England currently and staff are burning out after everything they have been through during the pandemic.
"A record number of people are working in the health service currently but there are still simply not enough staff to meet the healthcare needs of the population. It was disappointing the Government did not support a proposed amendment to the Health and Care Bill that could have worked towards addressing this. The waiting list could take even longer to clear if the Government does not step up."