News
Health and care bill report stage a failed opportunity to fully unlock its potential and secure the future of the NHS
Matthew Taylor warns that the House of Commons report stage of the health and care bill is a failed opportunity.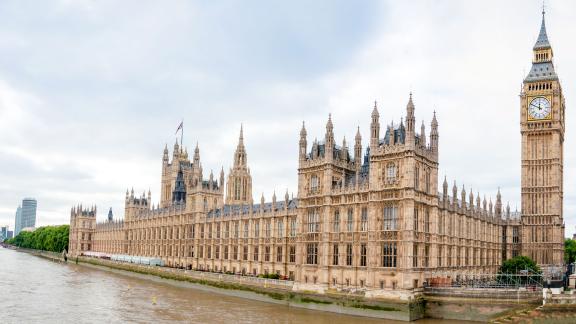 Responding the result of the health and care bill report stage, Matthew Taylor, chief executive of the NHS Confederation, said:
"Health leaders generally support the health and care bill and its aim to facilitate more joined-up health and care for patients but the outcome of the Report Stage has been a failed opportunity to fully unlock its potential and secure the future of the NHS.
"The proposed new powers for the Secretary of State to approve local service reconfigurations without taking into account appropriate clinical expertise, as well as the lack of provision for securing a long-term workforce continue to be their two biggest concerns about the legislation. We are grateful to Rt Hon Jeremy Hunt and David Simmonds MP for tabling amendments on these, which we strongly supported and called for, and are disappointed these were not taken forward.
"As the bill moves to the Lords, we will continue to work cross-party and with the government to ensure the views of health leaders are acknowledged in further amendments to the bill."