News
NHS Confederation responds to the latest winter situation report
Dr Layla McCay responds to the latest winter situation report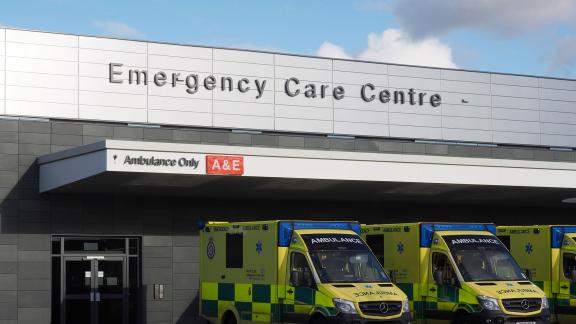 Responding to the latest winter situation report, Dr Layla McCay director of policy at the NHS Confederation, said:
"This is a challenging time for the NHS, but leaders and their teams are continuing to do everything they can to make sure patients get the care they need.
"Pressures are high, with less than 5% of beds free currently, which is not helped by over 14,000 beds still being taken up by patients who do not need to be in hospital anymore but can't leave due to capacity problems elsewhere.
"Health leaders are doing their best to use the emergency funding that has been released but had the government listened to their advice and awarded and disbursed this investment several months ago, the situation would not be as desperate as it is now.
"On the day of the GMB strikes last week, thanks to an extraordinary amount of planning, mitigations, and public support, levels of care were maintained for both ambulance arrival and hospital handover delays, but a ripple effect rolled across outpatient appointments, elective procedures, primary and community care. While the effects on services during the strike day might seem minor, the cumulative impact of the strikes on patients and staff is of deep concern to health leaders.
"With ambulance workers and nurses set to coordinate a day of strikes next month, this winter continues to look bleak. The war of attrition between the government and trade unions has gone on for too long and must be resolved."