News
NHS Confederation responds to Labour's NHS league tables proposal
Matthew Taylor responds to Labour's NHS league tables proposal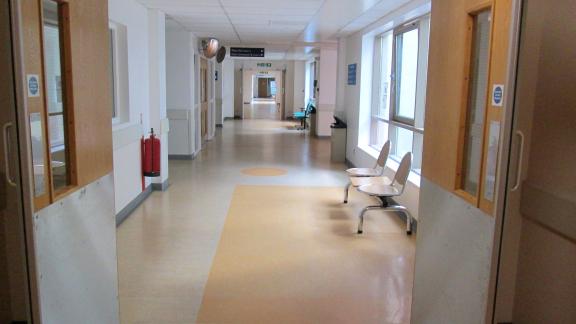 Commenting on Labour's proposal to introduce 'league tables' of NHS trusts to improve transparency around poor performance, which Wes Streeting MP, shadow health and social care secretary, is expected to announce at the NHS Providers annual conference this afternoon, Matthew Taylor, chief executive of the NHS Confederation said:
"Health leaders are committed to a fully transparent NHS and there are a range of ways that providers and systems work with their patients and wider communities already to help them understand how their services are performing.
"This includes submitting and publishing a breadth of data against performance standards, holding their board meetings in public, and being regulated by the CQC, which for the last ten years has used public-friendly ratings to help people understand the quality and safety of their services.
"The NHS is awash with performance data and it is right that this is used to maximum effect in the interests of supporting patient choice and improving care.
"Indeed, at the NHS Confederation, we are developing tools to enable NHS trusts and systems to make more meaningful performance comparisons and to better learn from each other.
"While leaders may welcome Labour's intention, particularly if this data can be used to bring about targeted support to help them improve their services, they will be concerned by the prospect of 'league tables' as these could strip out important underlying context and come across as a naming and shaming exercise at a time when staff are doing their very best for patients under very challenging circumstances.
"It was only a year ago that the current government introduced league tables of general practices supposedly to help patients make more informed choices, which were based on a crude presentation of the number of appointments delivered and did not account for very important differences in local patient characteristics or other services delivered by primary care.
"As ever, context will be key and if Labour's proposal is to be taken forward, it is important that NHS and patient representatives are involved in its design."