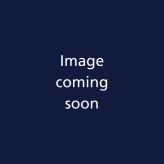 Rosa Hirons
Rosa is a Senior Media and External Affairs Officer at the NHS Confederation, leading on press and media relations across the organisation. She currently leads for the Cavendish Coalition and Health Economic Partnerships.
Previously Rosa worked for an MP, leading mainly on the communications and media aspect of the role.
Rosa possesses an upper second-class degree from the University of East Anglia in International Relations and Politics.