News
Despite extreme pressures, NHS taking steps in the right direction
Darren Hughes, director of the Welsh NHS Confederation, responds to the latest NHS monthly activity and performance statistics in Wales.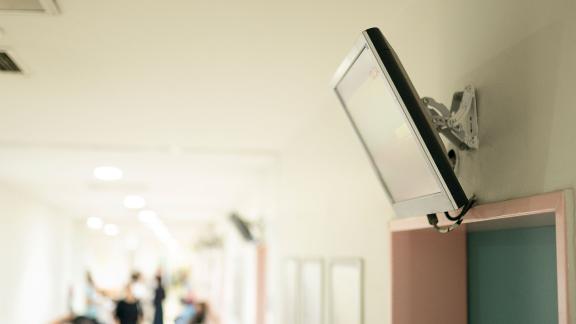 Responding to the latest NHS monthly performance statistics, Darren Hughes, director of the Welsh NHS Confederation, said: 
"Set against a backdrop of a winter like no other including dealing with the full force of the Omicron wave in December and January there were some signs of progress, including the number of patients waiting for treatment in December increasing at the slowest rate since the start of the pandemic.
"In spite of immediately life-threatening calls made to the ambulance service each day averaging over 100 for the eighth consecutive month, some improvement was seen against the eight-minute ambulance response target. In emergency departments, despite average daily attendances increasing, more patients were seen within four-hour target, although things worsened in other areas.
"We understand that these small improvements don't reflect the experiences of all patients and many continue to wait longer than they should for treatment, whether for scheduled or urgent care. NHS leaders are painfully aware of this and more is being done to support those on waiting lists.
"What these figures don't show are the pressures facing primary and community care services, which NHS leaders tell us are easily equally as stretched as secondary care. Waiting lists and built-up demand for care in these areas are just as worrying, especially when considering the unknowns of how many people are yet to come forward for treatment because of the pandemic.
"NHS leaders expect there to be a significant uncovering of 'late presentations' emerging over the next two years, due to the impact Covid had on primary care, translating into further harm in the long run. While protective measures against Covid are being eased in light of the stabilising situation, the impact of Covid on the NHS is going to remain with us for some time. This is why the whole system needs to be equally supported and the Government needs to clearly articulate the reality of the challenges ahead to the public."