Webinar
Putting health and care at the heart of economic renewal: Launching the Inclusive and Sustainable Economies Network series
Explore how health and care, and the health sector, can be understood and see important and active participant in economic renewal.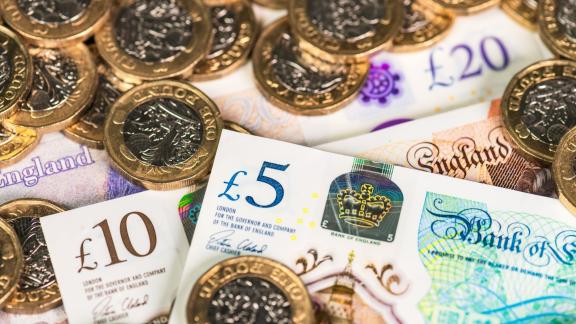 The pandemic has highlighted just how interconnected health and the economy are. Despite the intimacy of their relationship, health has not traditionally played a central role in economic development – with the NHS voice in particular absent from critical place-shaping discussions.
As local leaders reflect on the broad impact of the pandemic over the past 18 months and look to develop their longer-term strategic response, how can we ensure that health and care, and the health sector, is an understood, important and active participant? 
Who should attend?
Council Leaders
Chief Executives
Directors of Public Health
Cabinet Members for Public Health
Integrated Care System Leads and Chairs
NHS Trust and Foundation Trust Chief Executives and Chairs
Those with an influence in economy and health including thinks tanks, community organisations and private sector organisation
The National Inclusive and Sustainable Economies Network
The National Inclusive and Sustainable Economies (NISE) Network is a multi-agency forum which aims to provide a space to explore the evidence, ideas and promising practice about how we reset the economy for improved health and shared prosperity.
Supported by senior leaders working on place and inequalities from Public Health England, the NHS Confederation, Local Government Association, NHS England and NHS Improvement and Metro Dynamics, it will provide an opportunity to network with others, share knowledge and learning and to bring experts to the table to challenge and grow our thinking. Find out more.