Event
BME Leadership Network members' meeting
A face to face meeting for BME Leadership Network members taking place during Black History Month in London.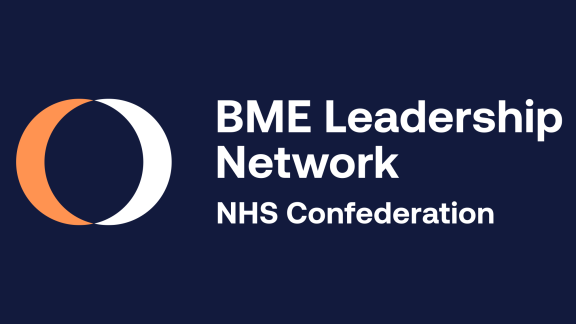 Our recent Shattered Hopes report laid bare the extent of discrimination faced by senior NHS leaders from BME communities. This meeting will provide an opportunity for BME Leadership Network members to come together and discuss plans to address the recommendations from the report, including details of our new mentoring programme.
5pm         Registration, networking, tea and coffee
5.30pm    Shattered Hopes report recommendations/next steps and details of new
                mentoring programme
6.30pm    Finish

Should you have any questions about this event please email BLN@nhsconfed.org.
Following the meeting you are invited to join Lord Victor Adebowale at 6.30pm for a drinks reception and evening with author and broadcaster Dr Adam Rutherford.

Adam will be delivering the BME Leadership Network's annual Black History Month lecture on 'Race, science and the NHS'. Please note you will need to book separately to attend this event, find out more information.

If you are not already a member, we invite you to join our BME Leadership Network. The network is dedicated to establishing a truly diverse NHS leadership and we welcome the support of both BME and non-BME senior leaders in amplifying our work. Please visit BME Leadership Network and complete our short form. If you have any queries, please contact us via email BLN@nhsconfed.org.

Follow the network on social media @NHSC_BMELeaders.