Article
How the Systems for Change platform can help you
Supporting local integrated care system strategy and delivery on social and economic development.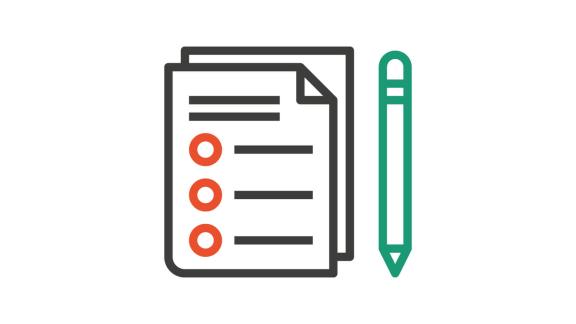 This article forms part of the Systems for Change project, which provides practical learning and tools to support integrated care systems to drive social and economic development.

If you work in an integrated care system, VCSE organisation, local government, business or academia and are looking to bring people together to improve people's lives, the Systems for Change learning platform has been developed for you.
These resources set out the findings of the social and economic development learning capture project and highlight:
learning about the topic

common approaches and characteristics for making progress

the experience of systems involved

links to case studies, practical tools and further resources.
We hope that these resources will support local ICS strategy and delivery on this important aspect of what ICSs were set up to do and enable partners to consider how they can work to pool and target their collective resources together to improve the social, economic and health outcomes of the population in their area.
There is no one-size-fits-all for this work, and each ICS will need to tailor their support for social and economic development in a way that reflects the local population need and geography. These resources are intended to highlight what we see from the systems involved as common approaches for making progress.
The learning about the common approaches for making progress, and the practical ways that leaders can encourage systems to develop in this way, may also be relevant to the other work of ICSs as well as those looking to design system solutions to complex issues further afield.
The resources are intended to build on the existing body of literature and work already undertaken on this topic. We hope it will continue to evolve as we learn more.