Briefing
Restoring primary care: ten key priorities
Ten core issues that must lie at the heart of planning for the next phase of the pandemic.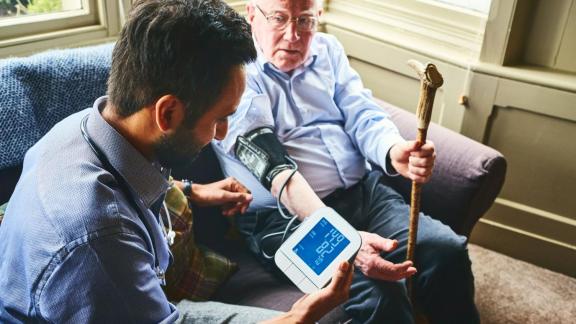 As lockdown eases and the public starts to see services return to normal, we have been talking to our members in primary care about the challenges of recovery and what needs to be in place to deliver services safely and sustainably.
This briefing is a summary of the ten key themes that have emerged from our discussions, as presented by a range of our primary care members. Each theme is outlined by a different clinical director from primary care networks and primary care federations throughout England.
The insights point to three key issues that must be front and centre of the health sector's planning as we enter the next phase of the pandemic:
Building back better and different
Setting priorities and managing public expectations
Investing in infrastructure