Briefing
Negotiating a new relationship with the EU: safeguarding patient access to medicines and medical technologies
The Brexit Health Alliance is calling for the UK government to prioritise a deal that delivers rapid access to medicines and medical technologies.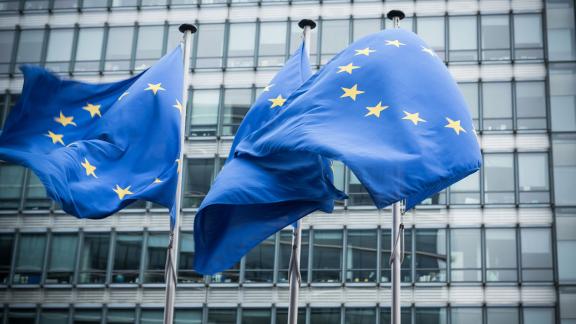 The Brexit process will impact patients' access to medicines and medical technologies in the UK. The Future Relationship negotiations between the UK and EU have the potential to shape what that will look like from the point of view of trade with the EU, the UK as a market for new products and location for clinical trials, and management of the safety of products made available in the UK.
With the final week of Future Relationship talks upon us, the Brexit Health Alliance calls for negotiations to provide patients and industry with as much clarity as possible and prioritise:
guaranteeing patients uninterrupted supply of their current treatments and fast access to new medicines and medical devices
safeguarding high regulatory standards and public health protections for medicines and medical devices used to treat patients
promoting the UK's position as a global leader in life sciences innovation and international influence.
This is important because after decades of cooperation across the complex regulatory systems that facilitate trade, supply chains and manage safety of products, there has been substantial growth in frictionless trade between the UK and EU. The future of this relies on the decisions that will be made in these negotiations.
Failure to agree the maximum possible regulatory and customs cooperation for medicines and healthcare products now will increase the risk associated with complex supply chains and significant planning and preparations will be required to mitigate the additional risk of de-linking current supply chains.