Consultation response
Integration of primary and community care: evidence to House of Lords Committee
The House of Lords has convened a specific committee to look at the integration of primary and community care.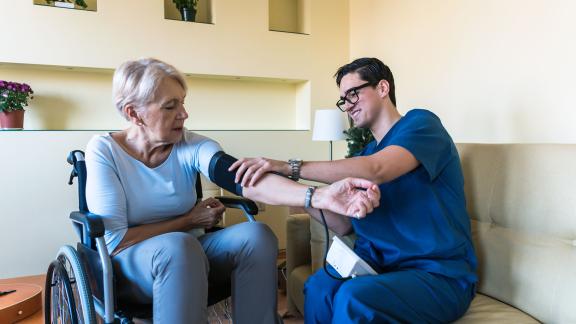 The NHS Confederation is pleased to see that this House of Lords Committee has been established to look at this important issue – with community health services and primary care traditionally not getting the same political focus and funding priority as acute services.
Primary and community care services provide vital support to millions of patients every day but, like much of the NHS, are now under considerable strain. While there is an intention and ambition to integrate primary and community services, the current commissioning and contacting arrangements do not support it with policy continuing to be developed in silos from the centre at both NHS England and the Department for Health and Social Care.
With the Health and Care Act formalising integration and the Covid pandemic highlighting successful collaboration across the whole health system, there are opportunities to shift towards a greater focus on population health, with services in place across systems that wrap care around the person or place.
These structural changes needed to be accompanied by a cultural shift and governance changes to ensure their potential benefits are realised. 
On 20 March 2023, Fiona Claridge, Assistant Director of London and South East, who oversees the work of our Community Network, gave oral evidence to the committee.