Briefing
Implementing a healthier Wales 2019: November 2019
The Welsh NHS Confederation takes a look at how NHS organisations in Wales are implementing the long-term plan.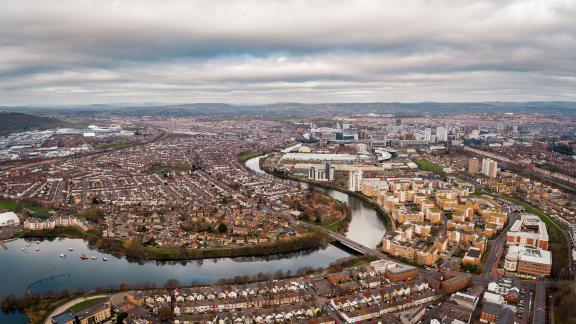 A little over a year since the publication of A Healthier Wales, NHS organisations have been working towards delivering on the vision outlined within the Welsh government's long-term plan for an integrated health and social care system.
Within the Welsh NHS we had been calling for a long-term vision, enabling a health and social care system which support people to live healthy, happy lives and help people stay well at home.
A Healthier Wales is an ambitious vision for how we do just that, transforming the way we deliver services for people in Wales. The Plan aims to take us from an acute service to a wellness service, and from hospitals into our communities. The NHS will not be able to do this in isolation and are working with a range of partners to deliver this vision. This briefing looks at some of the best examples from across Wales of implementing the long-term plan.